Activities at Post19
At Post 19 we have built freedom into our structure. We do not believe in doing activities for the sake of it, so we make sure that everything we do is meaningful and has a clear purpose. Our service aims to build on an individual's existing skills and interests. We have a flexible programme that offers choice. Having chosen an activity, we encourage each young adult to commit to taking part in the activity.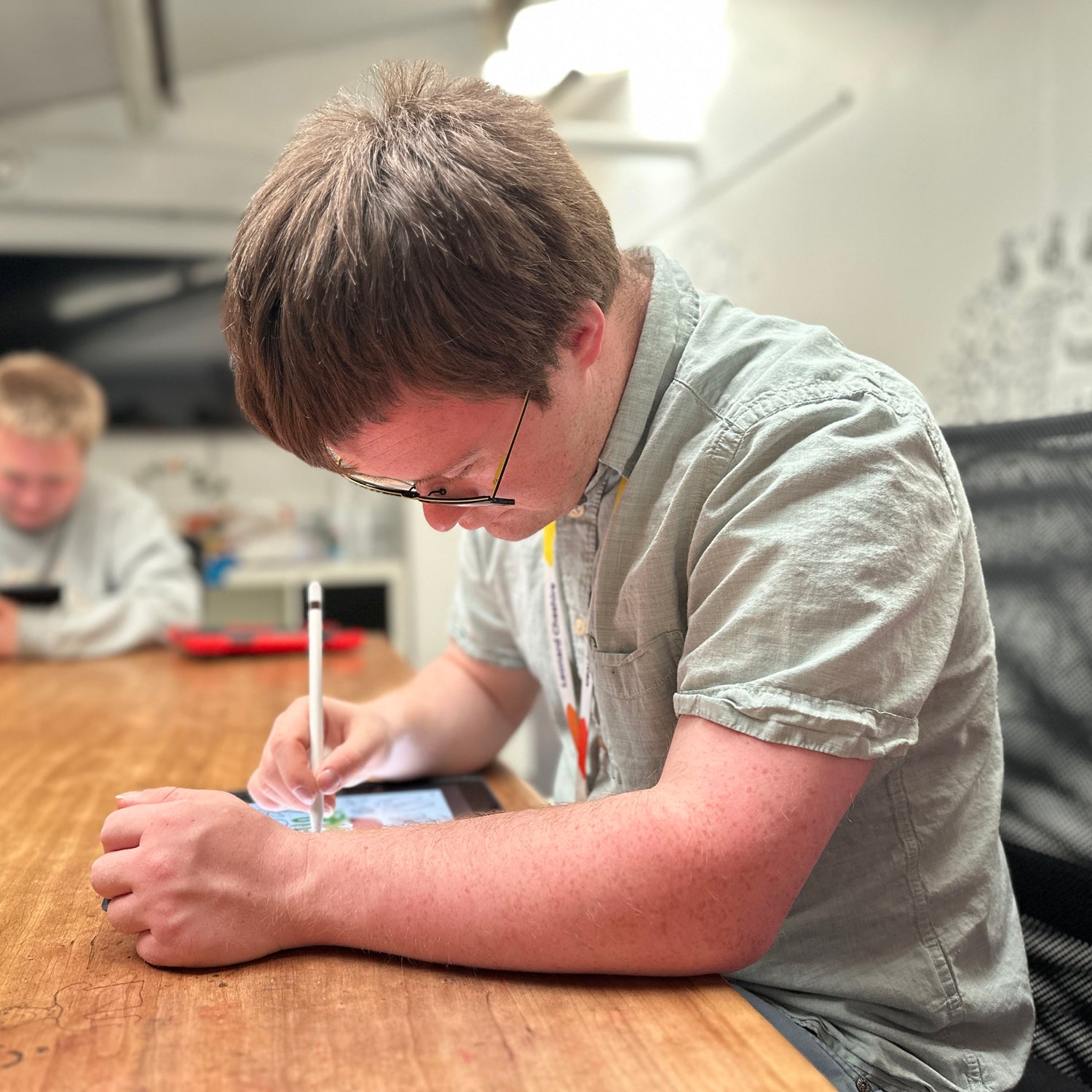 Graphic Design
For those interested in Art but wanting to explore its application in the commercial world, our graphic design course covers print design, branding, typography and graphic illustration. We will be working in small groups to design and produce leaflets, posters, menus and magazines whilst learning the basics of graphic design software on the Mac.
Media
Lights, camera, action! Join our media sessions and become a star in our Post19 films and series'. Whether you want to be in front of the camera or behind the scenes as a set runner, camera person, or sound person, we've got all the roles covered. Get ready for a reel-y awesome experience!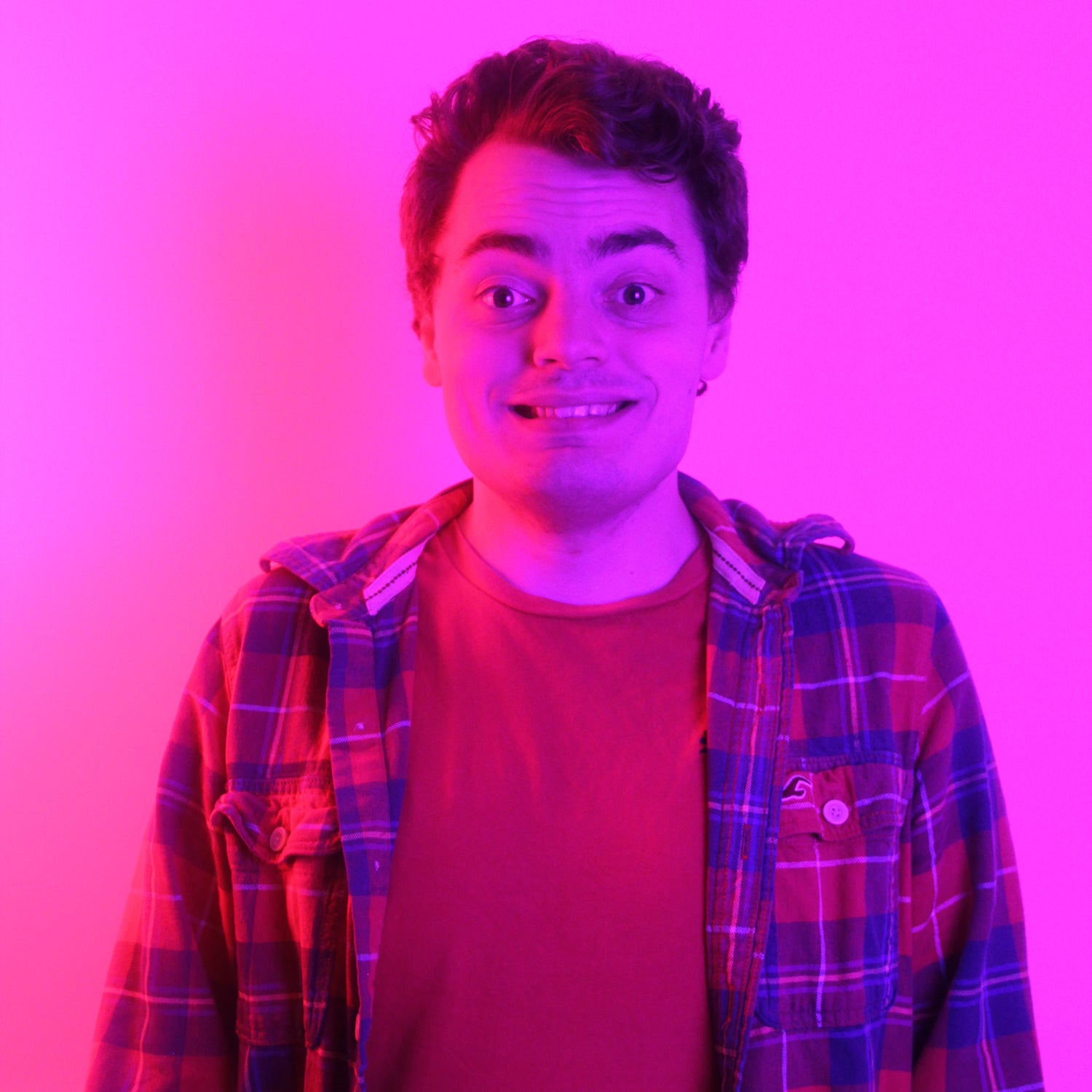 Photography
In these sessions, we will explore different forms of photography, including portrait, landscape, and studio work. Additionally, we offer instruction in Adobe Photoshop. Through our comprehensive program, participants will not only gain proficiency in photography but also acquire valuable skills in digital image editing using Photoshop.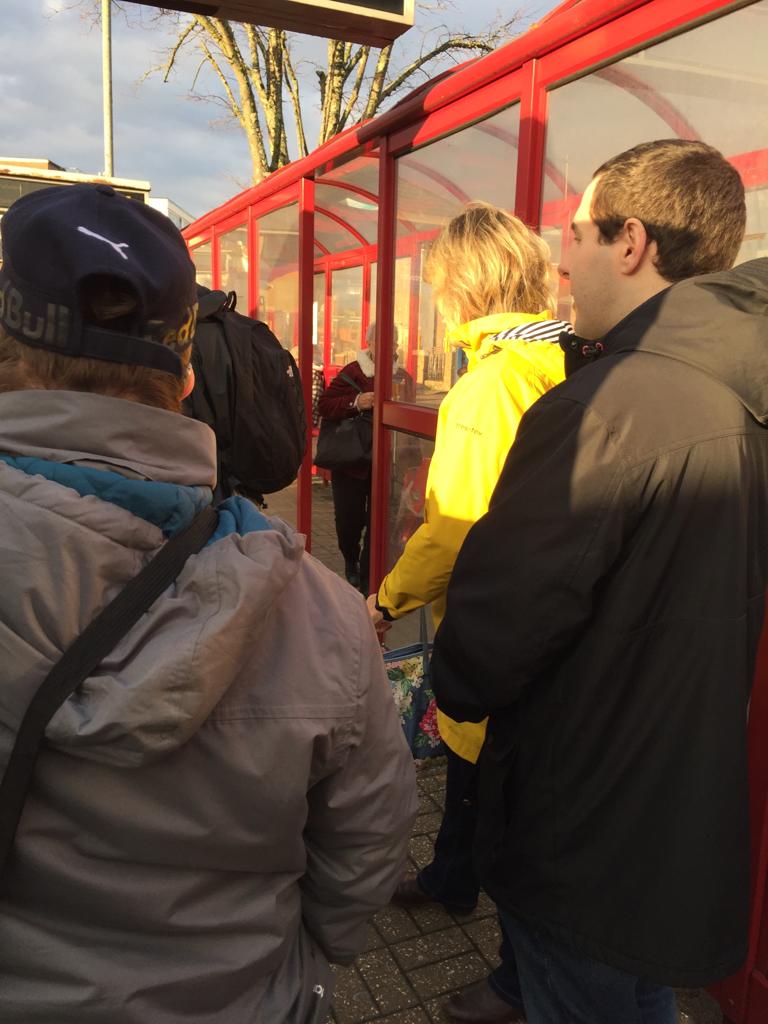 Travel Training
During these sessions the young adults have worked on independence by using different modes of public transport to get to and explore a variety of towns around the county. They have been shadowed to follow the process of buying a ticket, finding the route and where to catch the bus or train. We have explored Guildford and Aldershot at present.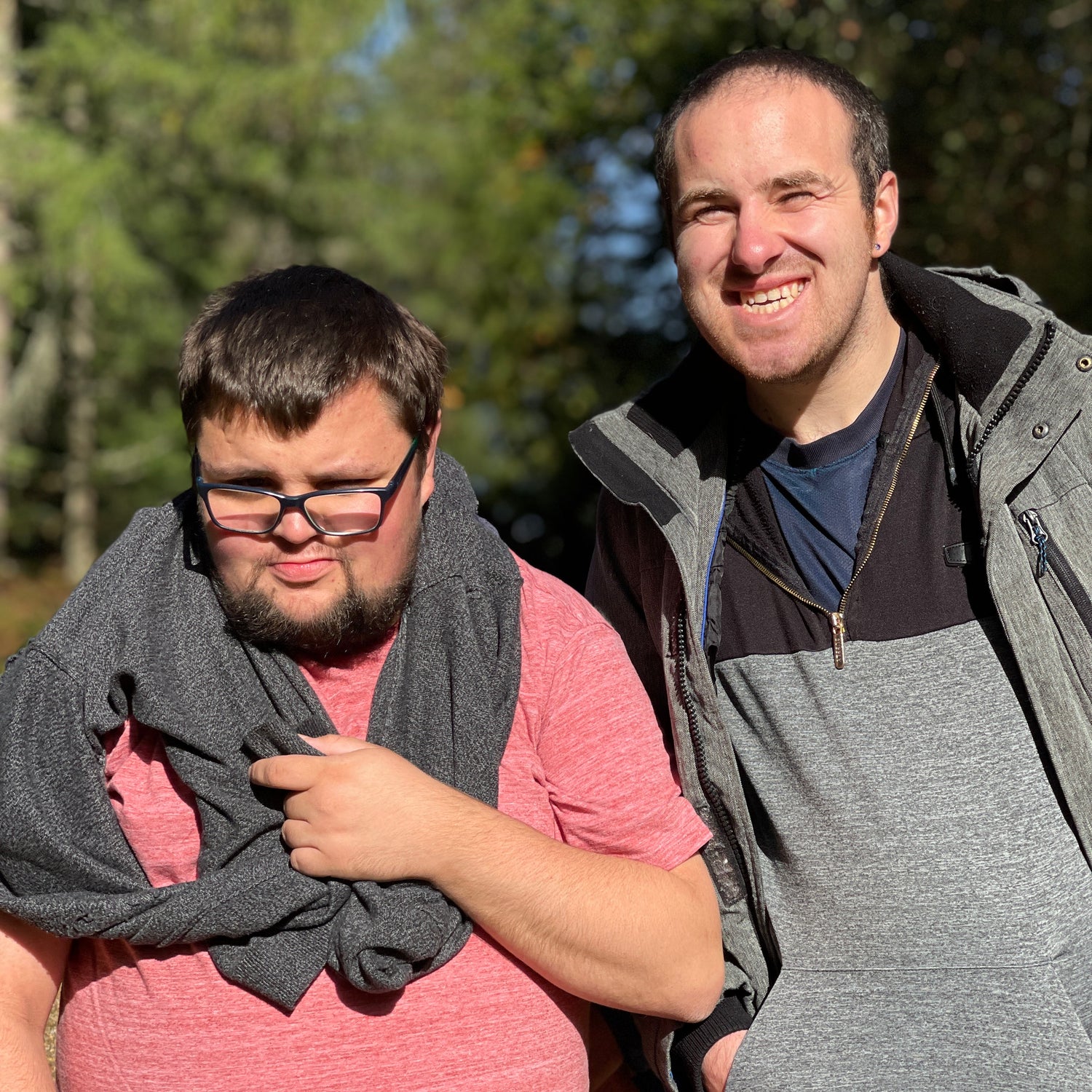 Community Skills
Our young adults come from all over Surrey and Hampshire. Many still are living at home. Our objective is to support our young adults to learn about local communities. No two towns or villages are the same, however, they do typically share commonalities. We will be experiencing these by travelling there, shopping, banking and eating or going for a drink.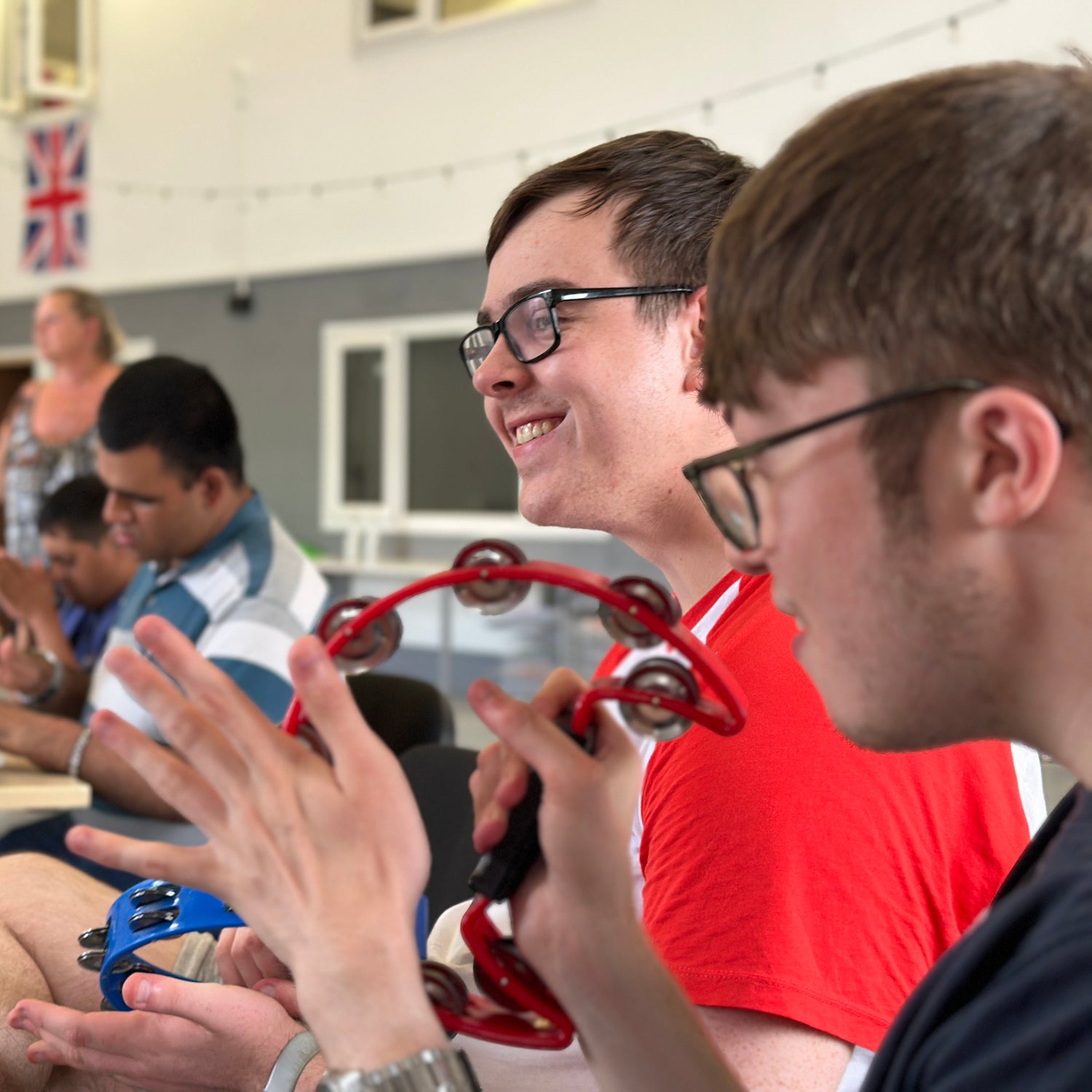 Music
Our music sessions at Post19 are a harmonious blend of creativity, self-expression, and skill-building. In these sessions, young adults have the opportunity to unleash their musical talents and explore the world of sound. Whether it's composing their own melodies, strumming a guitar, tickling the ivories on a keyboard, or laying down a rhythm on the drums, our participants are encouraged to let their imaginations soar.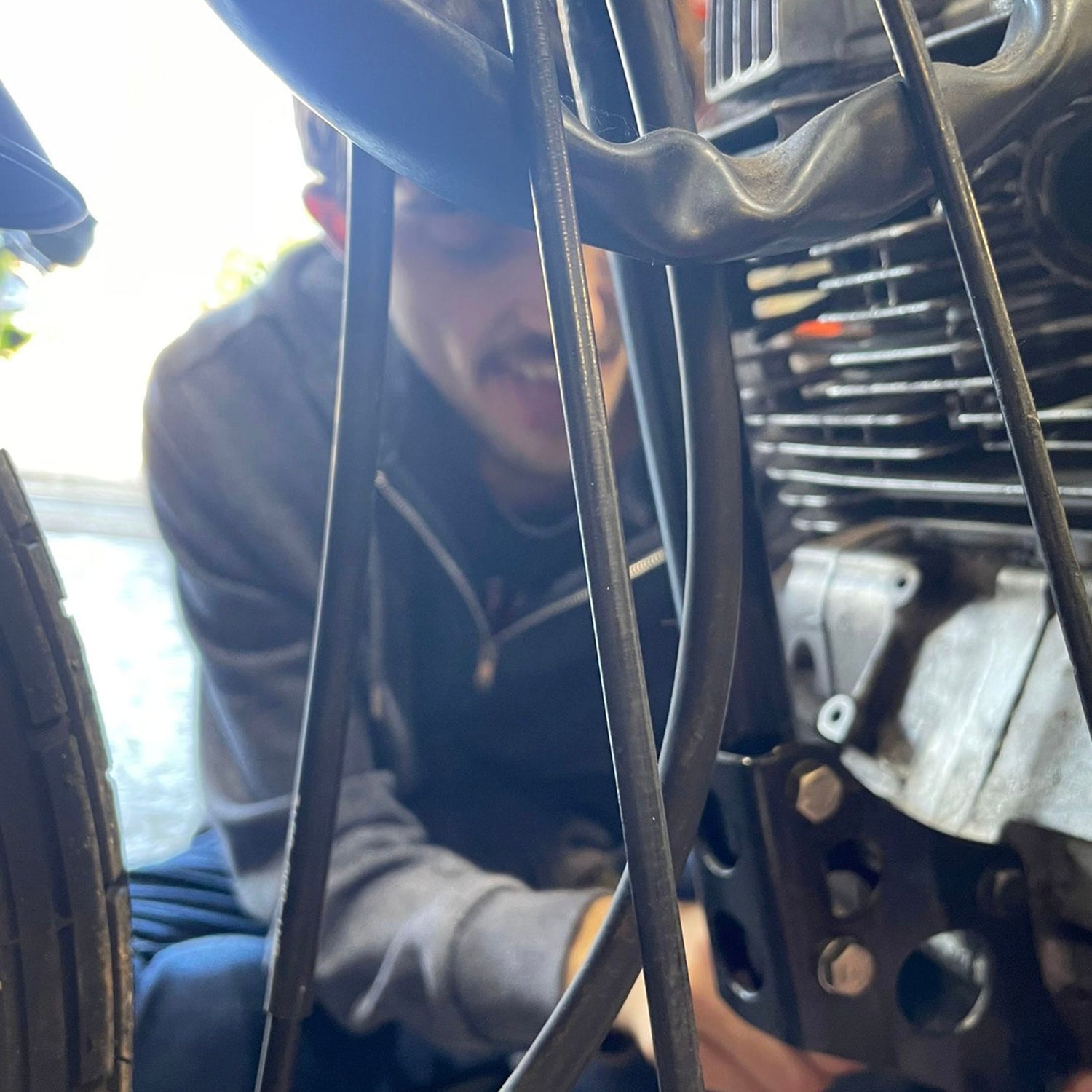 Mechanics
We start off learning a foundation of knowledge on car maintenance and its sub systems. Practical assignments will allow the young adults to practise and experience the car maintenance activities associated with the service of light vehicles.
We aim to help them understand the basics of car maintenance and learn how to carry out running repairs and servicing. They will learn how to jack up and change wheels, brake pads and shoes, change oil, fuel and air filters and check oil and water levels; amongst other things. Some of the key topics they will learn about on the course will include health and safety at work, car roadworthiness checking (MOT), car component operation and maintenance, lubrication, fuel, ignition and exhaust systems.
The aims of the course will give the young adults basic knowledge of car maintenance, encouraging them to have the confidence to undertake basic maintenance tasks, asking for assistance when required.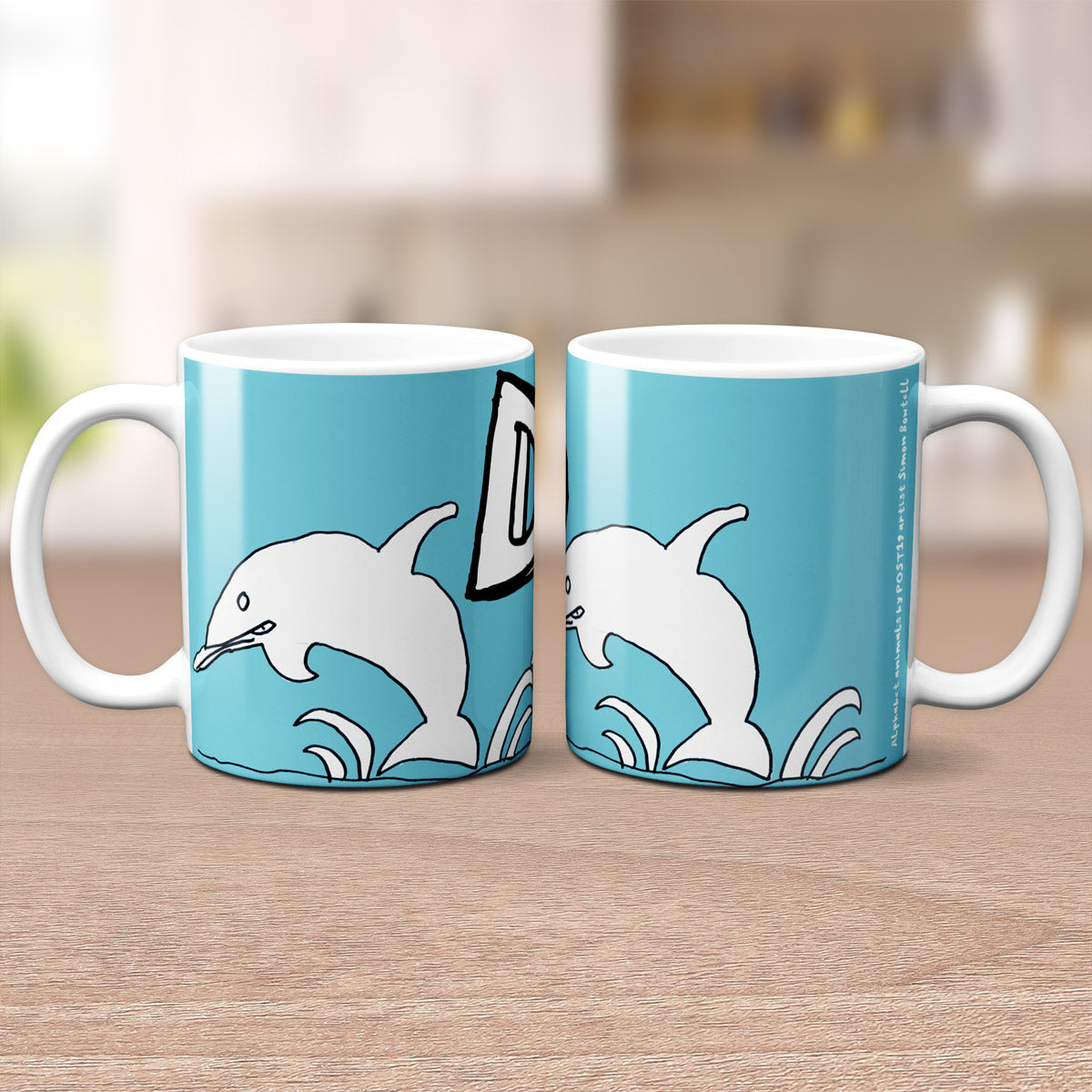 Enterprise19 Short Course
We will create an online business from original concept to actual online store. Key areas of work/enquiry will be – Entrepreneurial skills, Generating Enterprising Ideas, Enterprise Planning and Putting Plans into Action. We aim to experience the highs and lows of creating an online store. They will learn about costings and what is needed to send out and complete orders.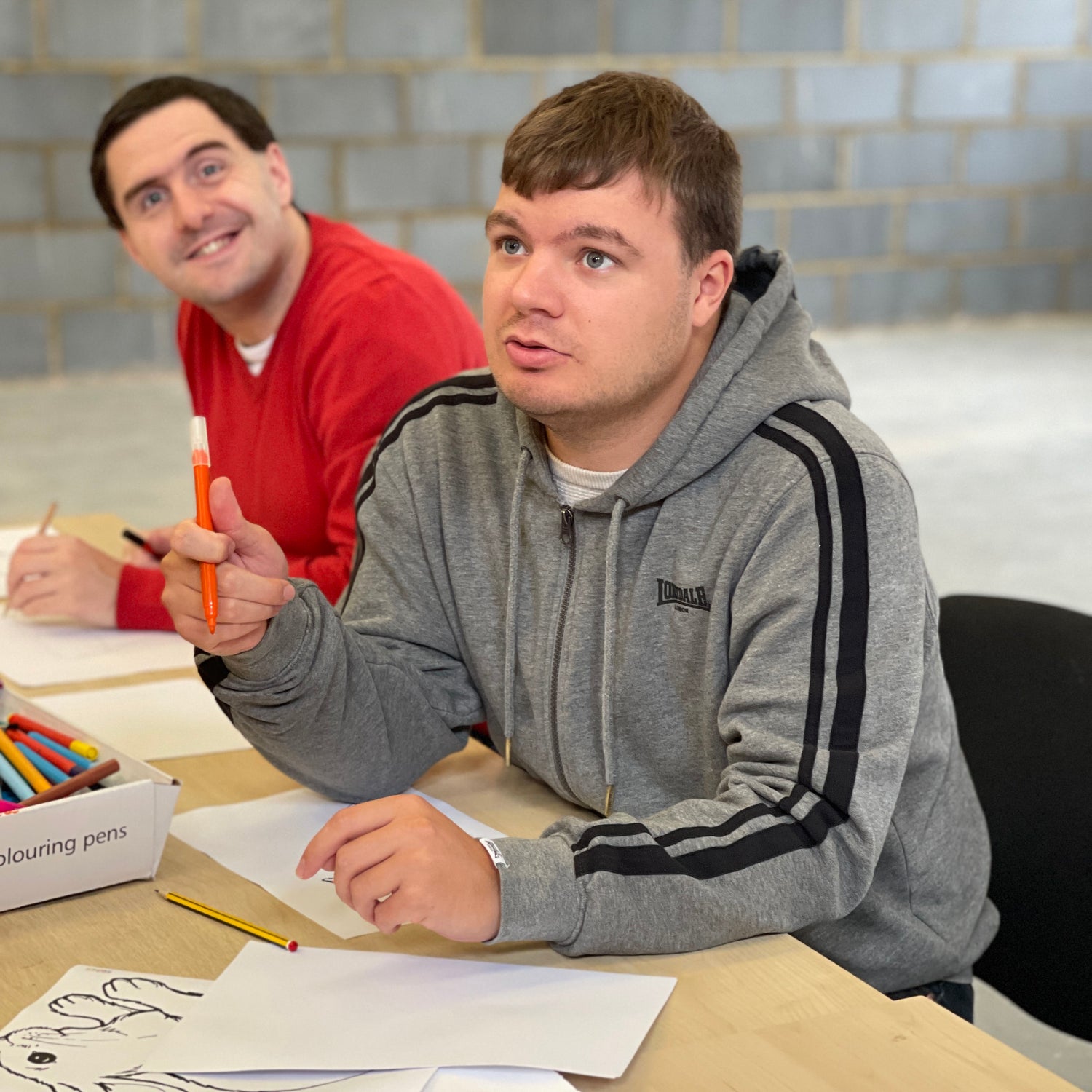 Art
A fun regular workshop for all abilities where the most able will be challenged and those that just want to have fun will be supported and encouraged. Each half term we will produce work on a new theme, so that we can be inspired by a wide range of artists and creatives and explore a whole array of different media and techniques. We hope to hold regular art exhibitions and each week students work will feature on a Facebook Gallery so that friends & family can enjoy their creations.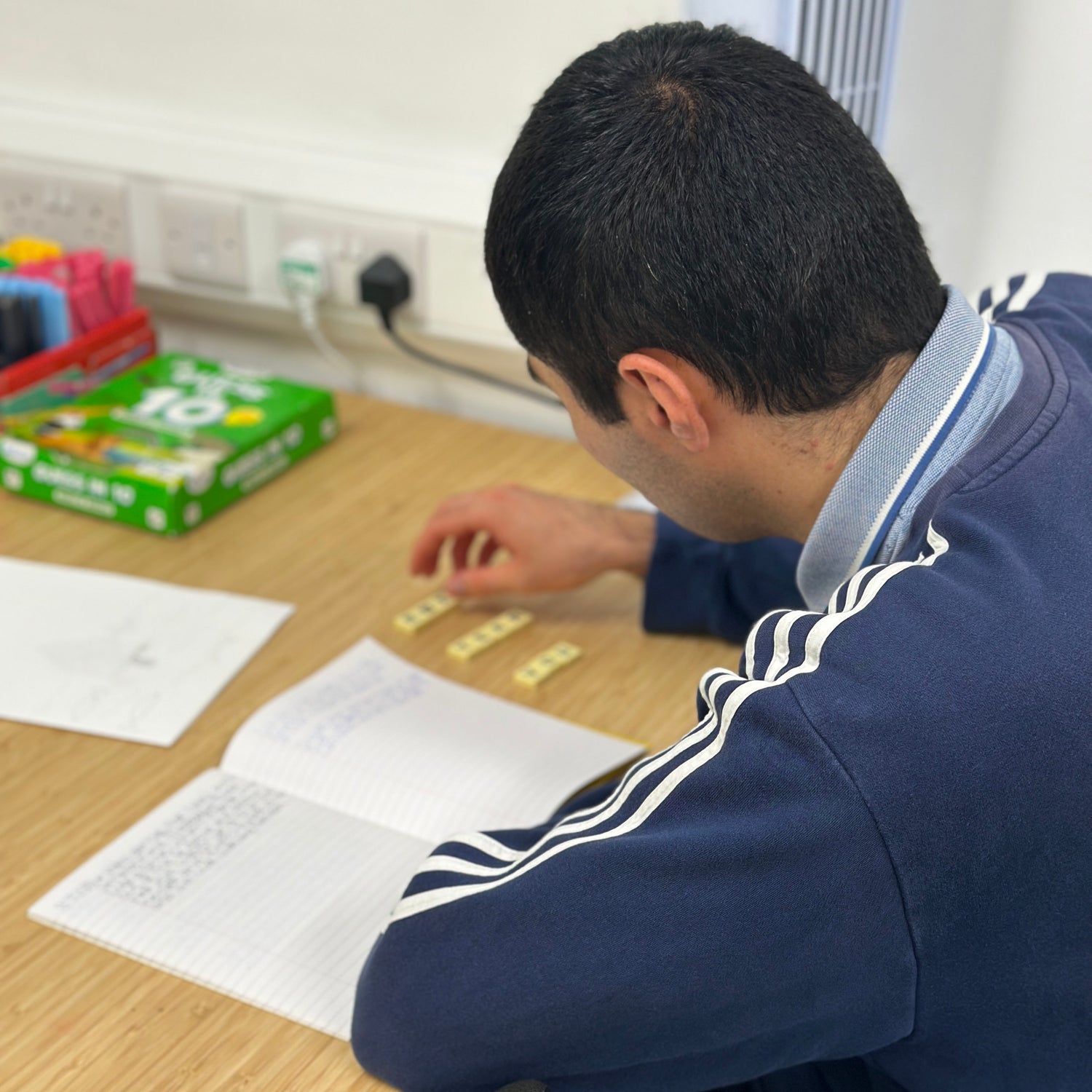 Creative Writing
We will explore different styles of writing such as interviewing, report writing as well as creating personal blogs and short stories. We will investigate the most suitable ways of writing for different situations. We will also explore the possibility of working with local schools to perform our stories for an audience.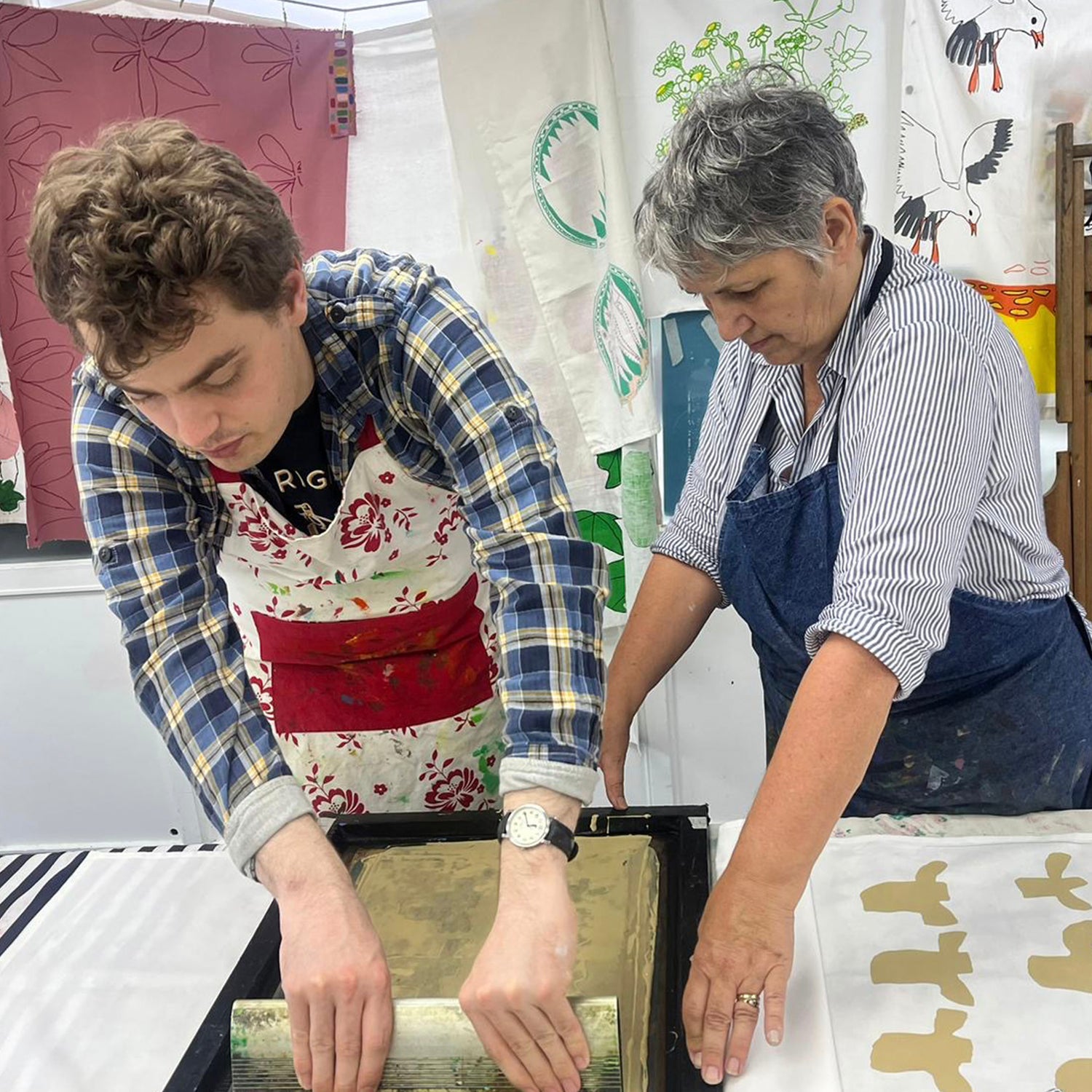 Screenprinting
We will learn about how to make up dyes and how to build up different colours on fabrics. We will learn different techniques to get the fabric to resist the dye and create patterns and pictures. We have dyed silk scarves, bags, pictures and cushion covers. We link to the Enterprise course making items for sale on the website and for various markets.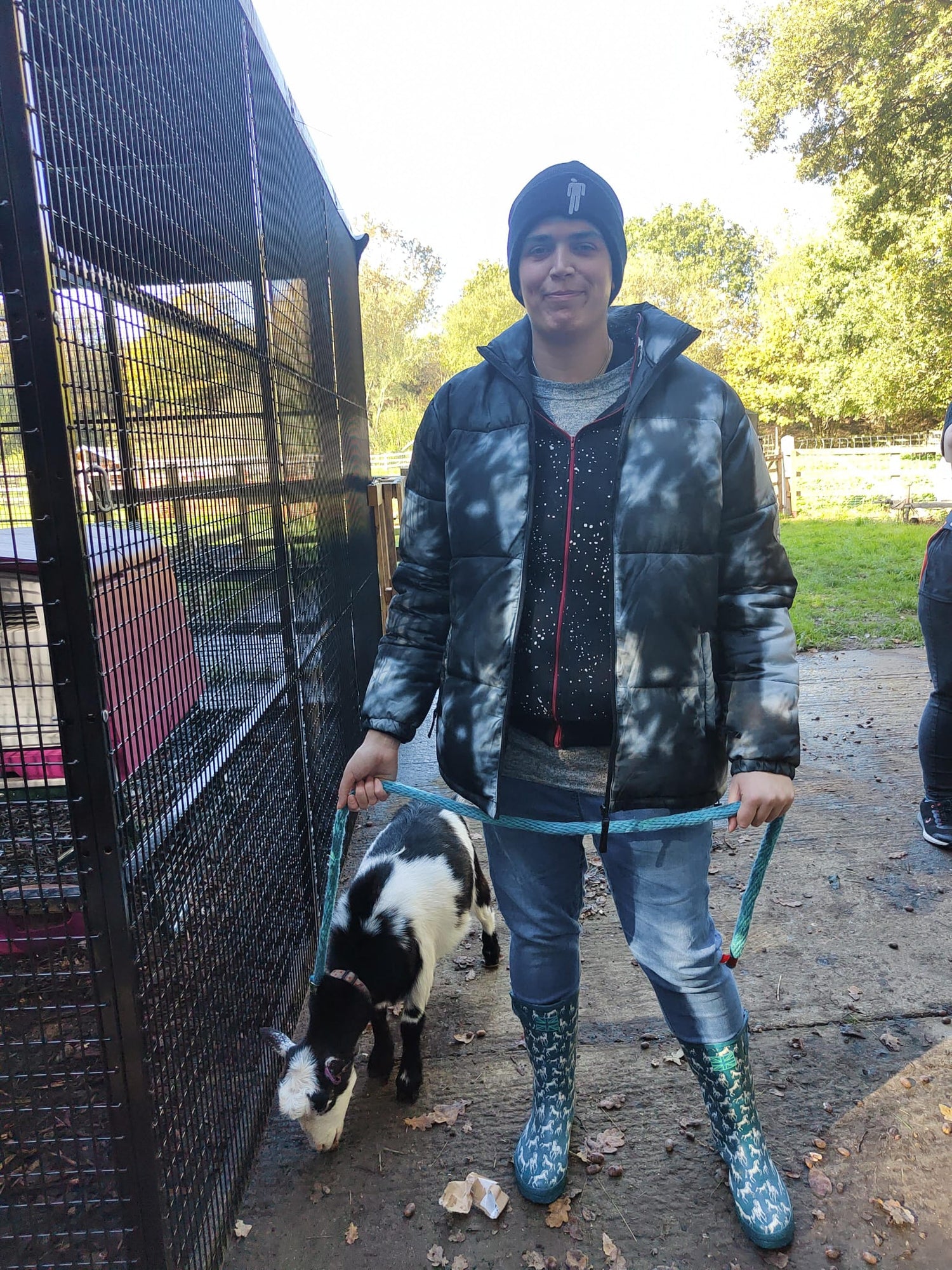 Farm
At Post19, our farm is a sanctuary of hands-on learning and connection with nature. Here, young adults have the incredible opportunity to nurture and care for a diverse array of animals, including chickens, goats, pigs, rabbits, and more. Our farm program not only teaches practical skills in animal husbandry, but it also fosters a deep appreciation for the environment and the creatures that inhabit it. Through tending to these animals, our participants gain valuable life skills, build empathy, and develop a strong sense of responsibility. The farm at Post19 is a place where meaningful connections are formed, and where the wonders of the natural world come to life, offering a rich and rewarding experience for all involved.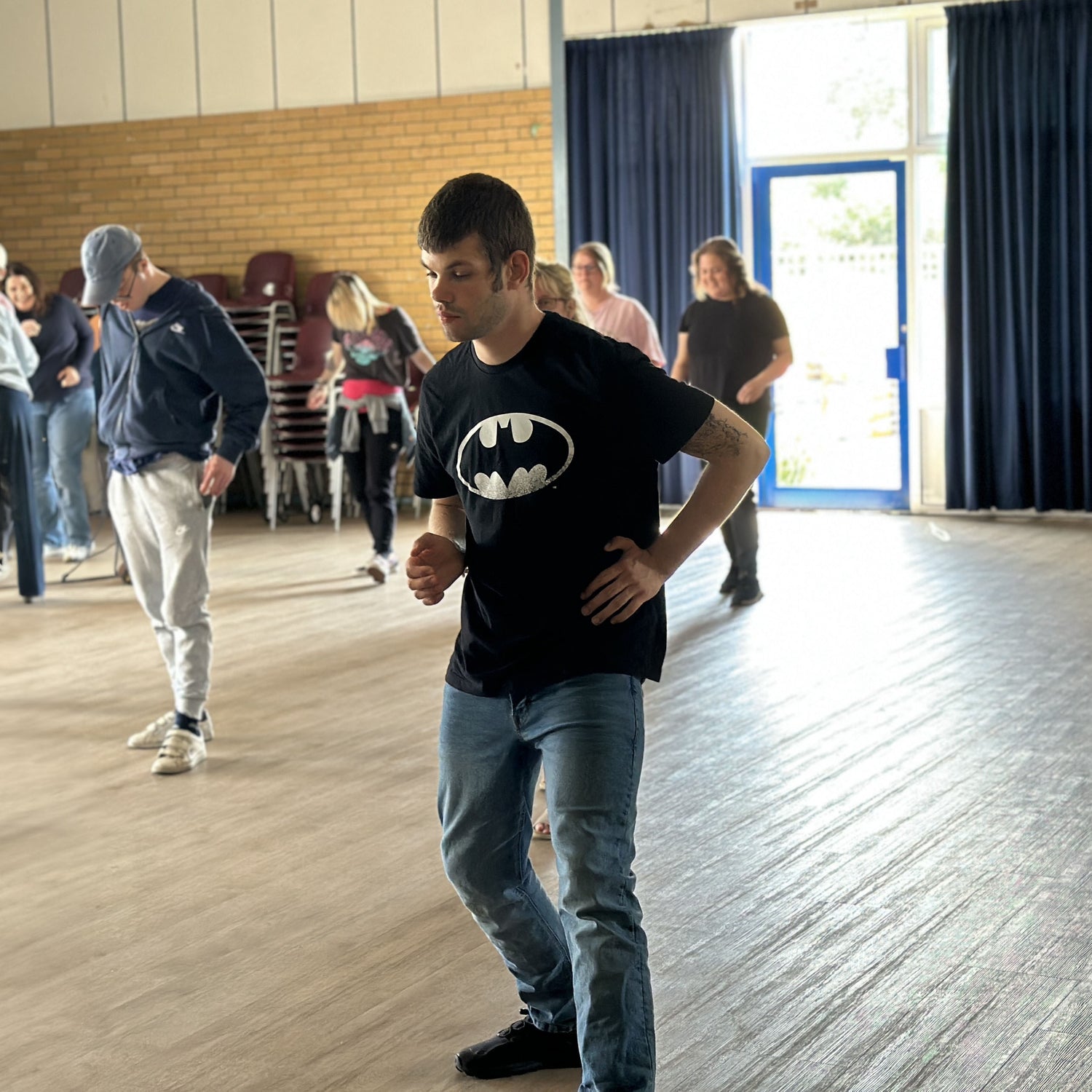 Dance
Our dance sessions are a vibrant and eagerly anticipated part of our program. With his infectious enthusiasm and exceptional dance skills, Royston, our dance instructor, creates an electrifying atmosphere where young adults can let loose and express themselves through movement. These sessions are not just about dancing; they're about building confidence, enhancing coordination, and fostering a sense of unity and joy within our community.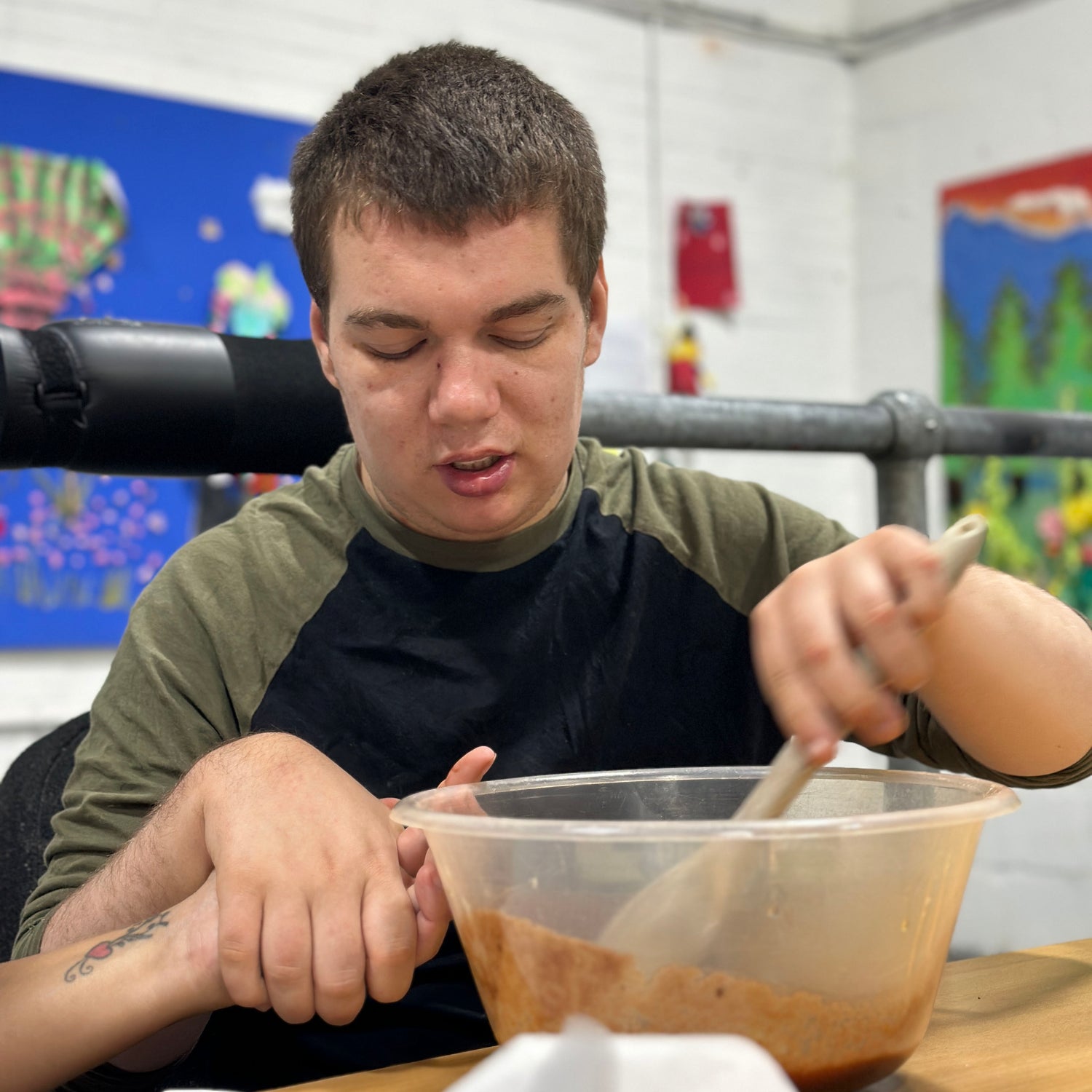 Cooking
At Post19, our cooking and baking sessions are more than just about food; they're about building life skills, fostering a love for cooking, and savoring the joy of creating something wonderful from scratch. It's a place where culinary dreams take shape and where every meal is a celebration of both skill and imagination.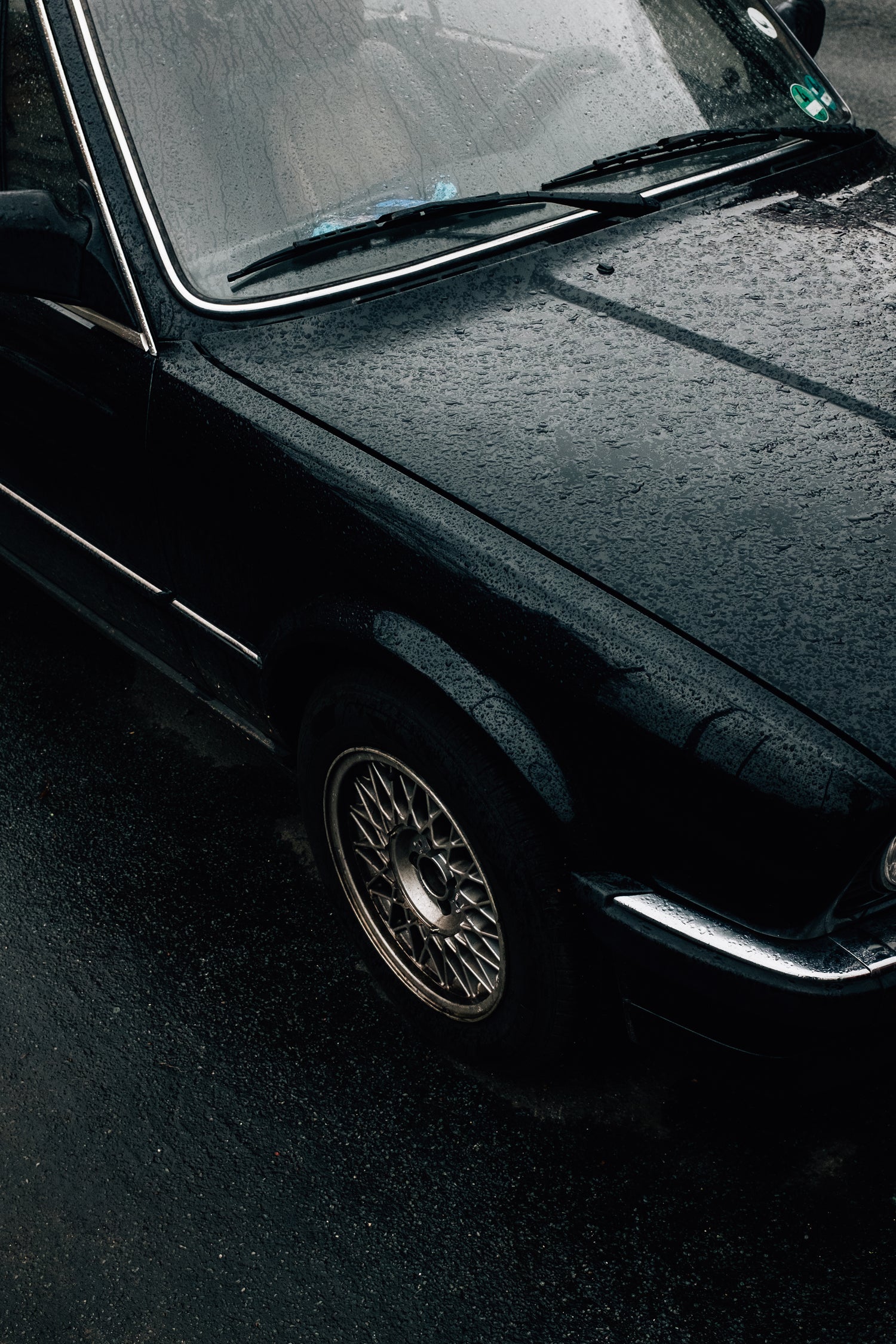 Vehicle Valeting
We will give young adults basic knowledge to conduct the cleaning inside and out of motor vehicles safely, in a logical sequence. They will conduct basic fluids checks, engine oil and water levels, as well as checking tyre pressures and general cleaning tasks.
The young adults will arrange for vehicles to be booked into allocated time slots to enable cleaning tasks to be completed within a given timeframe. The vehicles will be cleaned inside and out as required. They will conduct valeting with professional cleaning equipment and products, to enable a first rate job is undertaken.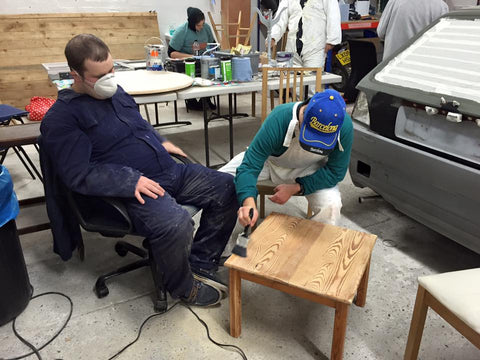 Woodworking
We source our own pieces of furniture and refurbish and sell at various markets.
The young adults learn how to prepare the furniture and repaint or use other techniques such as decoupage; from choosing the paints, paper and fabrics to recycling a wide variety of furniture.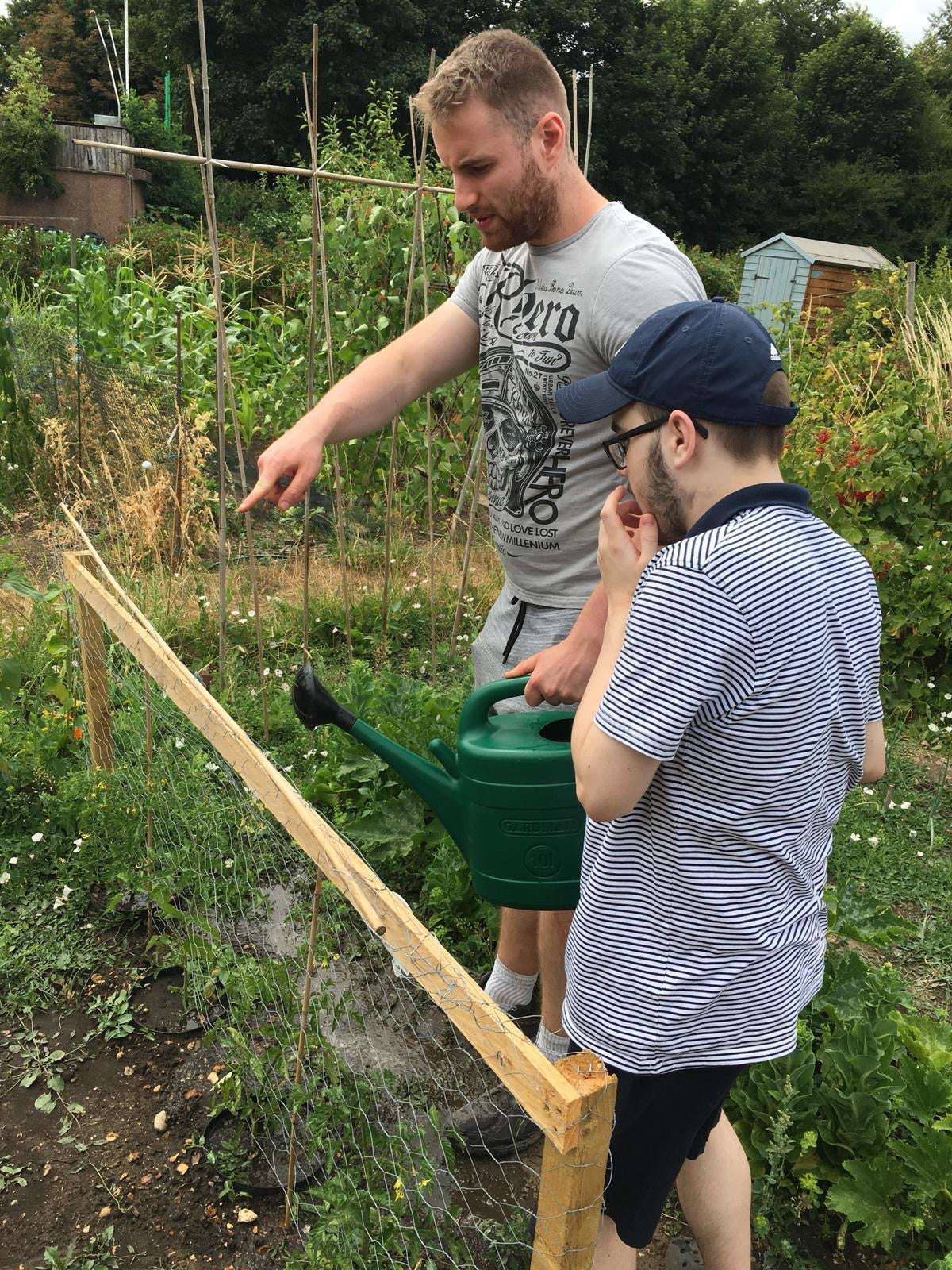 Horticulture
We meet twice a week at Farnham Town Council greenhouses and on our Post19 allotment. In the 2-hour sessions we grow flowers and vegetables in this year-round activity. It is led by a qualified Horticulture Therapist who also has an autistic son.
We assist Farnham Council with hanging basket preparation and grow most of our vegetables from seed. We eat what we grow back at our base.
Horticulture is a social and therapeutic activity that promotes exercise, self esteem and teamwork. We aim to provide purposeful and vocational activity to complement the other activities in the Post19 timetable.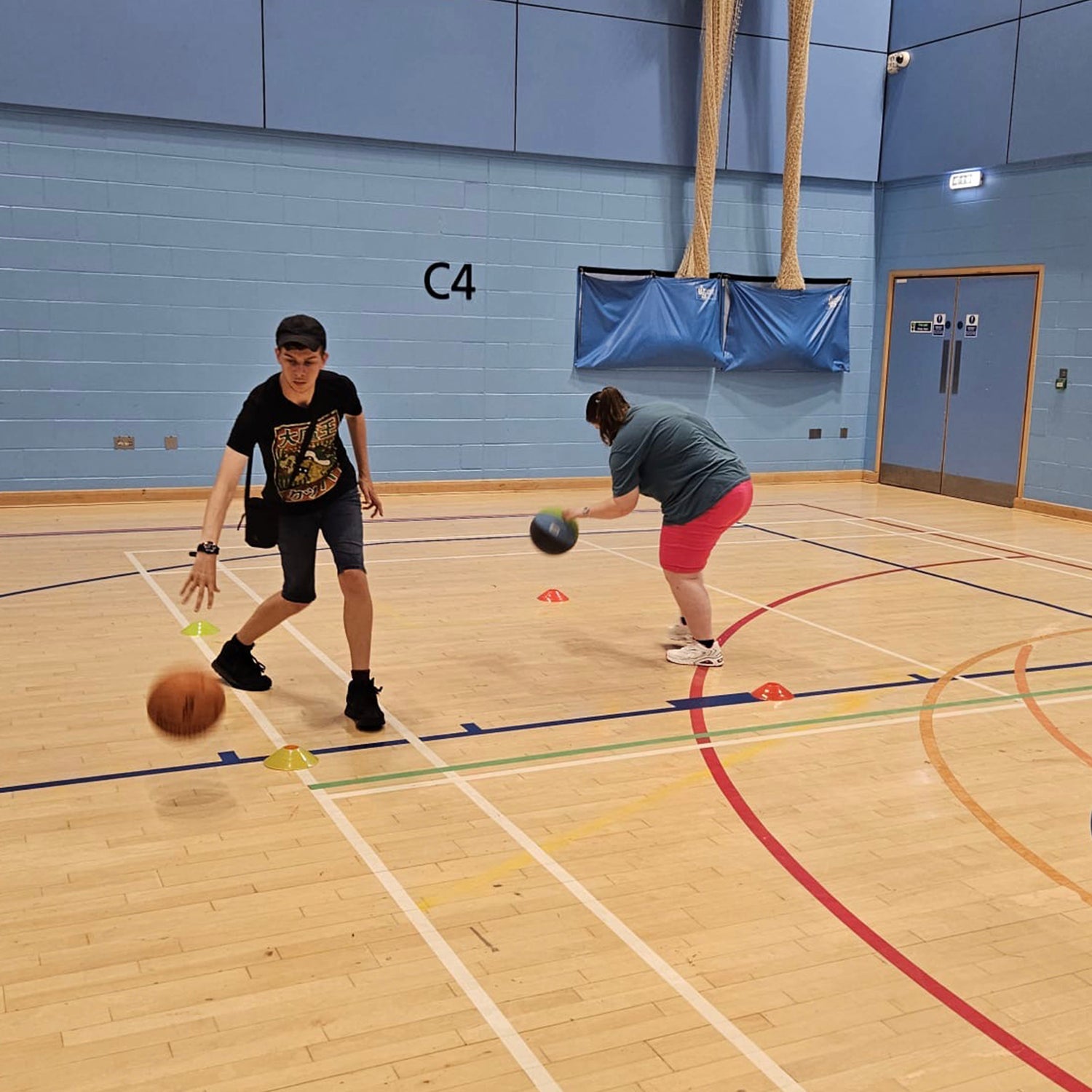 Sports
Our sports sessions are the cornerstone of the Post19 programmes. We provide a range of different sports from Basketball and Football to Tag Rugby and Volleyball. We aim to allow our young adults to choose an activity that they enjoy.  We believe that exercise is an important part of a healthy lifestyle and encourage our young adults to be as active as possible. Our sports sessions are designed to be competitive, encourage teamwork and communication skills and give them an interest and enjoyment of activity that will last them a lifetime. We intend to offer a sports session everyday.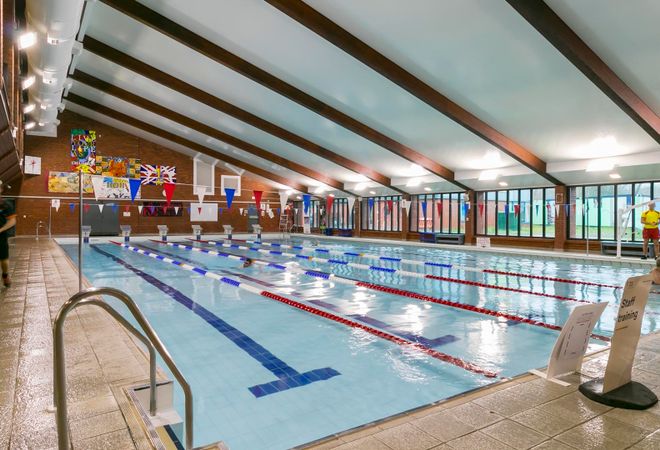 Swimming
This is a much enjoyed session at Post19 where we have access to Farnham Sports Centre swimming pool. The key aims are fitness, fun and safety. All the young adults have improved over time with the distance they can now swim. As we are located within walking distance of the sports centre, we are able to offer swimming as a regular choice.