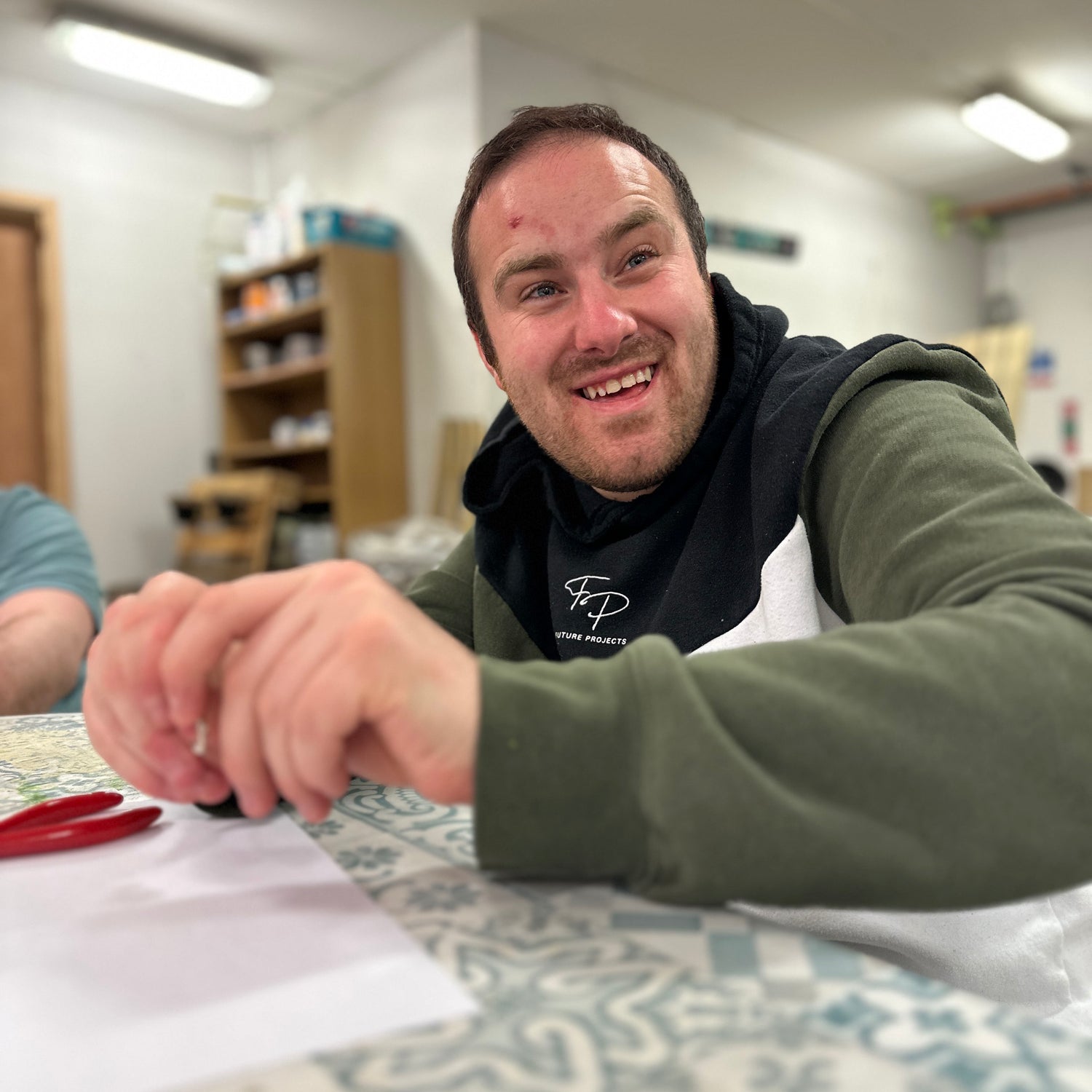 WHO WE ARE
Post19 is a leading Life Skills and Support Centre for young adults with learning difficulties. We are based in Farnham and support young adults throughout Surrey and Hampshire. Through accessing our community based programme, Post19 supports our young adults to lead a fulfilling and meaningful life and to reach their full potential. Based across three sites in Farnham, Post19 provides a friendly environment centred on the needs and interests of those who come to us.
Apply Here
Young Adults

Post19 supports approximately 130 young adults with a wide range of abilities. We have 11 groups, with each group catering to different needs and interests enabling young adults to reach their full potential.

Learn more

Staff

Post19 has a diverse pool of staff from an array of different backgrounds who bring their experiences from all walks of life. This range of experiences enables Post19 to offer the wide range of activities in its programme.

Activities

We offer a wide range of community based activities, from sports and music, to catering and car mechanics. Every young adults has an individualised programme that is designed to develop, challenge and engage.

Learn more

enterprise19

enterprise19 is a company designed to enhance the job prospects of our young adults within the local and wider community.

Learn more
OUR VALUES
Meaningfulness

Post19 believes that all people should have a purpose in their life. We are committed to enabling the young adults to discover their potential in all areas of their life.

Respect 

Post19 respects everyone's individuality and provides flexible support to meet their individual needs. We encourage the young adults to make their own choices that reflect their goals and wishes.

Part of the Post19 Family

Post19 has a family feel allowing for a safe, welcoming environment for individuals to express their opinions, speak their mind and be themselves.

Inclusive Community

Post19 encourages our young adults to play an active role in both their own local community and the wider learning disability community.

Pushing the boundaries

Post19 believes you cannot develop yourself without trying new things. We believe with the right support in place we can help our young adults to have new experiences and exceed their own expectations.

Empowerment

At Post19, we empower our young adults to take control, providing tools and unwavering support. Through empowerment, we help them break barriers, fostering confidence, self-reliance, and the realization of their dreams.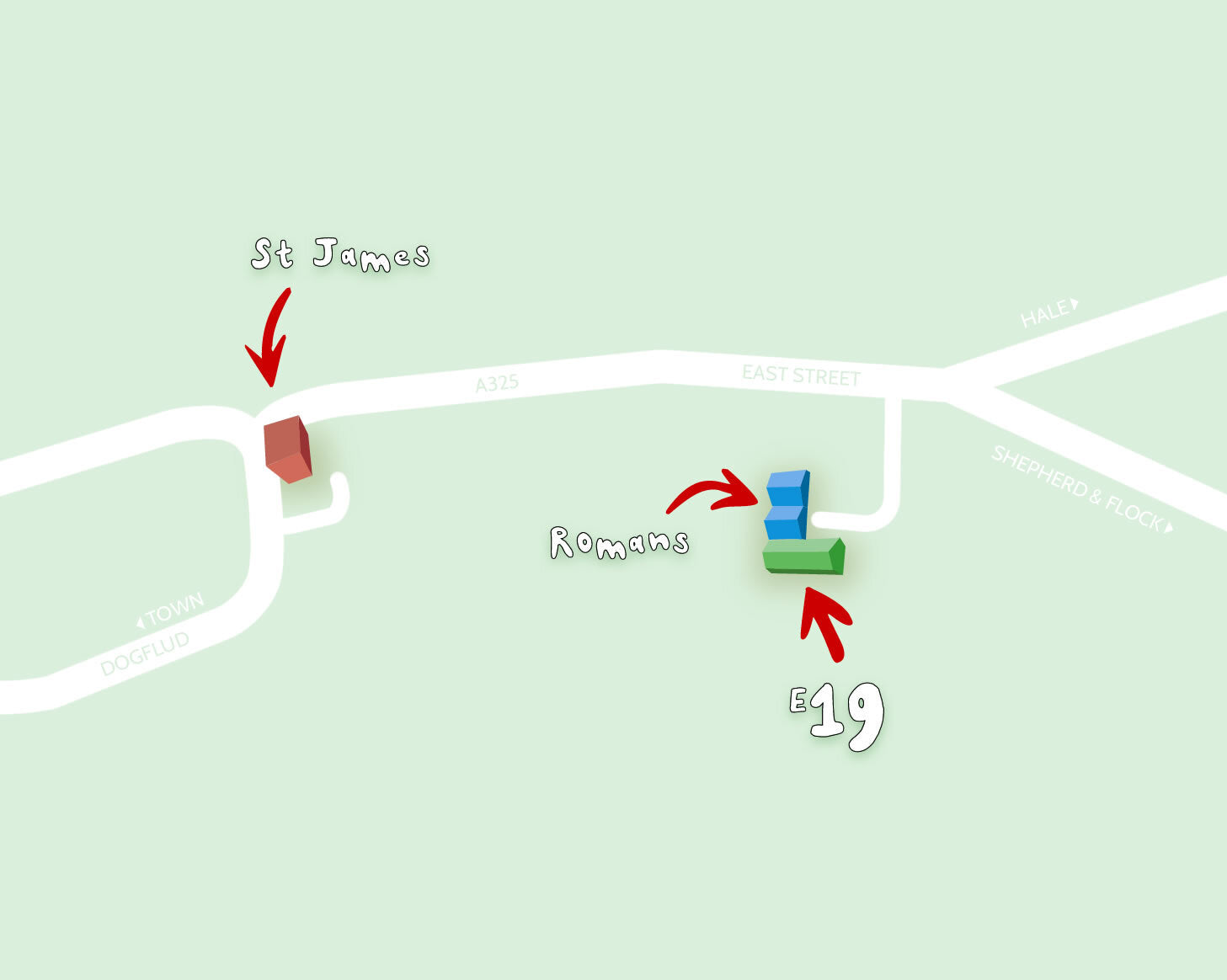 Autumn term 2023
HALF TERM

23 October to 27 October 2023
Spring term 2024
HALF TERM

12 February to 16 February 2024